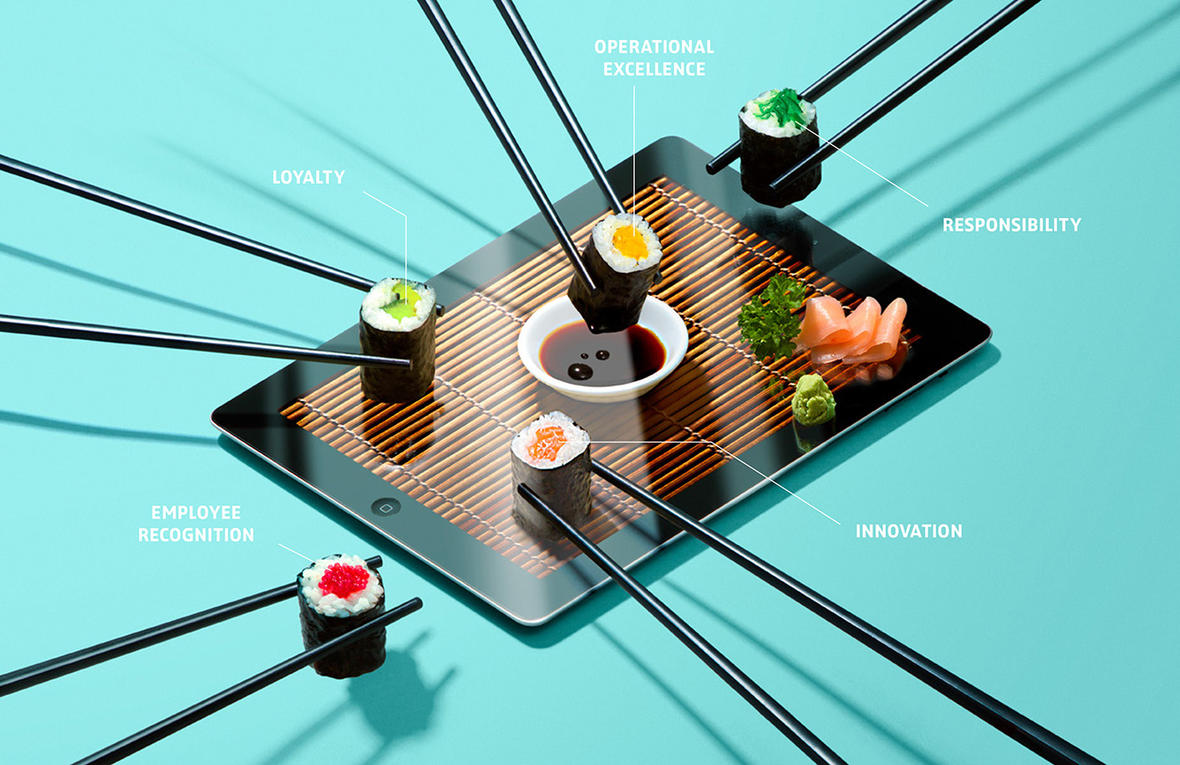 Loyalty
We are dedicated to satisfy each and every guest and in doing so, earn their trust and appreciation.
Innovation
We strive to strike the balance between the excitement of the new and the comfort in the old.
Responsibility
Our development is directly linked to those responsible for it, which we have high accountability to all of our stakeholders.
Operational Excellence
Our impeccable organizational maintenance reflects directly on growth sustainability and overall profit.
Employee Recognition
We operate in a seamless fashion and ensure that the efficiency of our workforce benefits them as well.